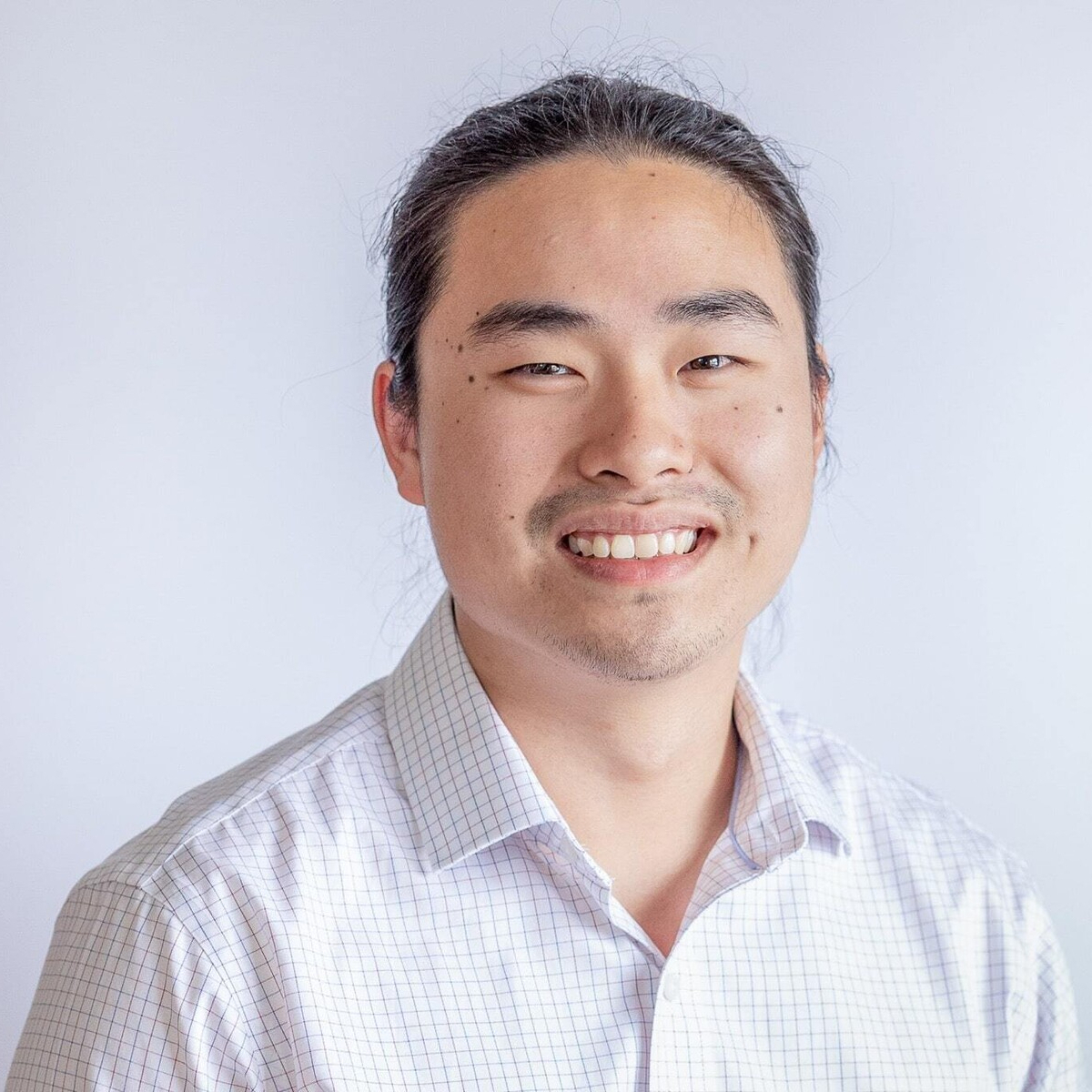 Monash University
Bachelor of Science and Bachelor of Arts
Graduation Year: 2022
5:30 AM
Wake up, wash up, have breakfast and pack everything I need into the car. I give myself plenty of time in the morning to make sure I'm ready for the day ahead. Fortunately, leaving this early means there's hardly any traffic on my drive.
6:55 AM
Arrive on site, drop my things off at my desk and grab a coffee for prestart.
7:00 AM
Prestart briefing - this is where the supervisors run through the day's activities, hazards and weather conditions. Daily prestart briefings are the only time in the day when the workforce and office staff are gathered. This is where any incidents and safety/environmental concerns can be discussed and where other important announcements can be made. Everyone is required to sign in as an acknowledgement before starting work.
7:15 AM
Head back into the office and set up. I'll check my emails, my timetable and mentally structure my day.
7:30 AM
I'll walk out for a general site inspection to get on top of anything that requires immediate attention. We've recently started piling works, so I'll check out the rigs and look out for environmental issues. I'll do a quick check of the skip bins and environmental controls in case I need to make any calls. Site photos help keep a record of activities and how conditions evolve. This is also a good opportunity to have a chat with the work crews.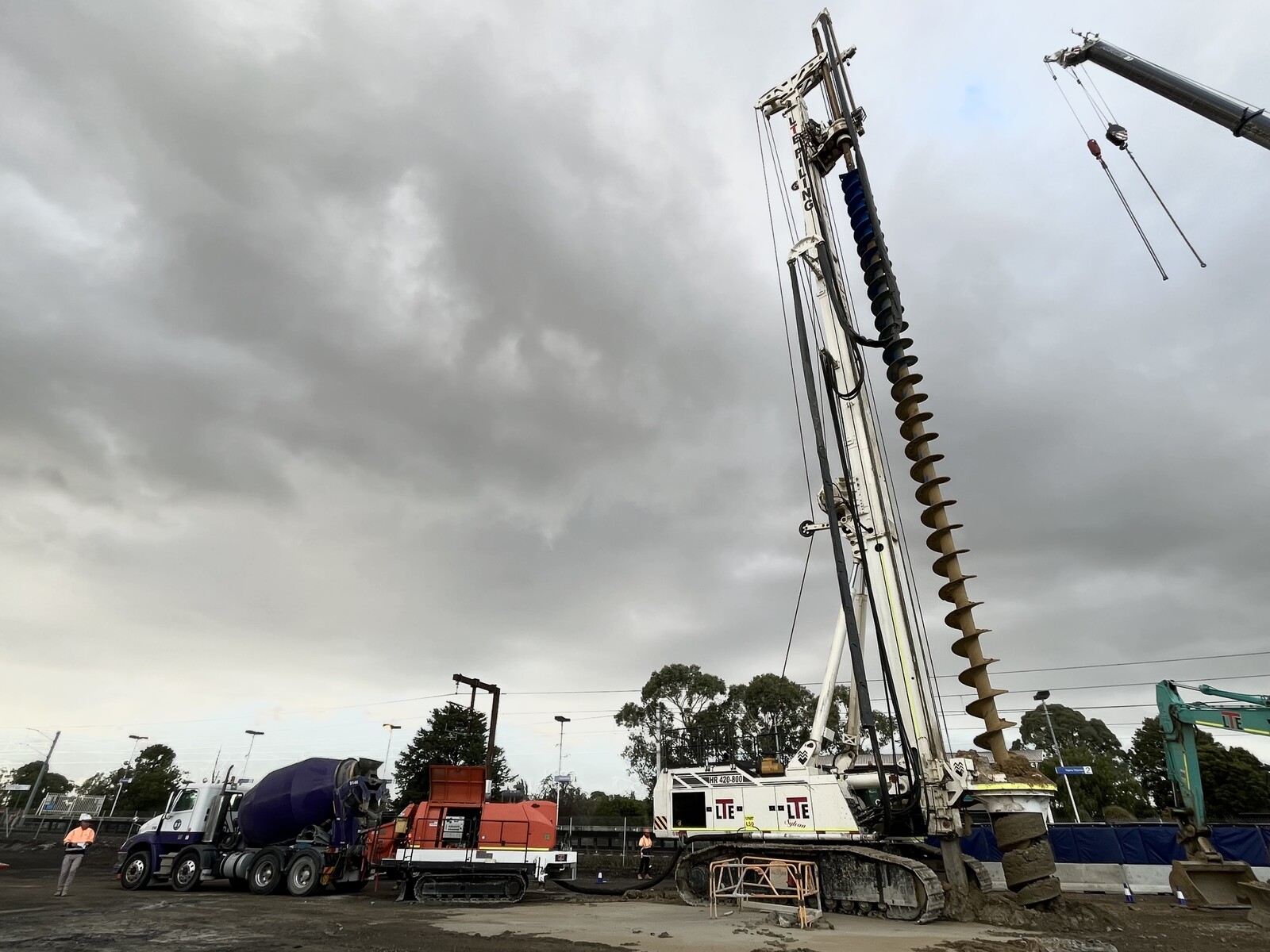 8:30 AM
Arguably my most important responsibility: keeping the indoor plants hydrated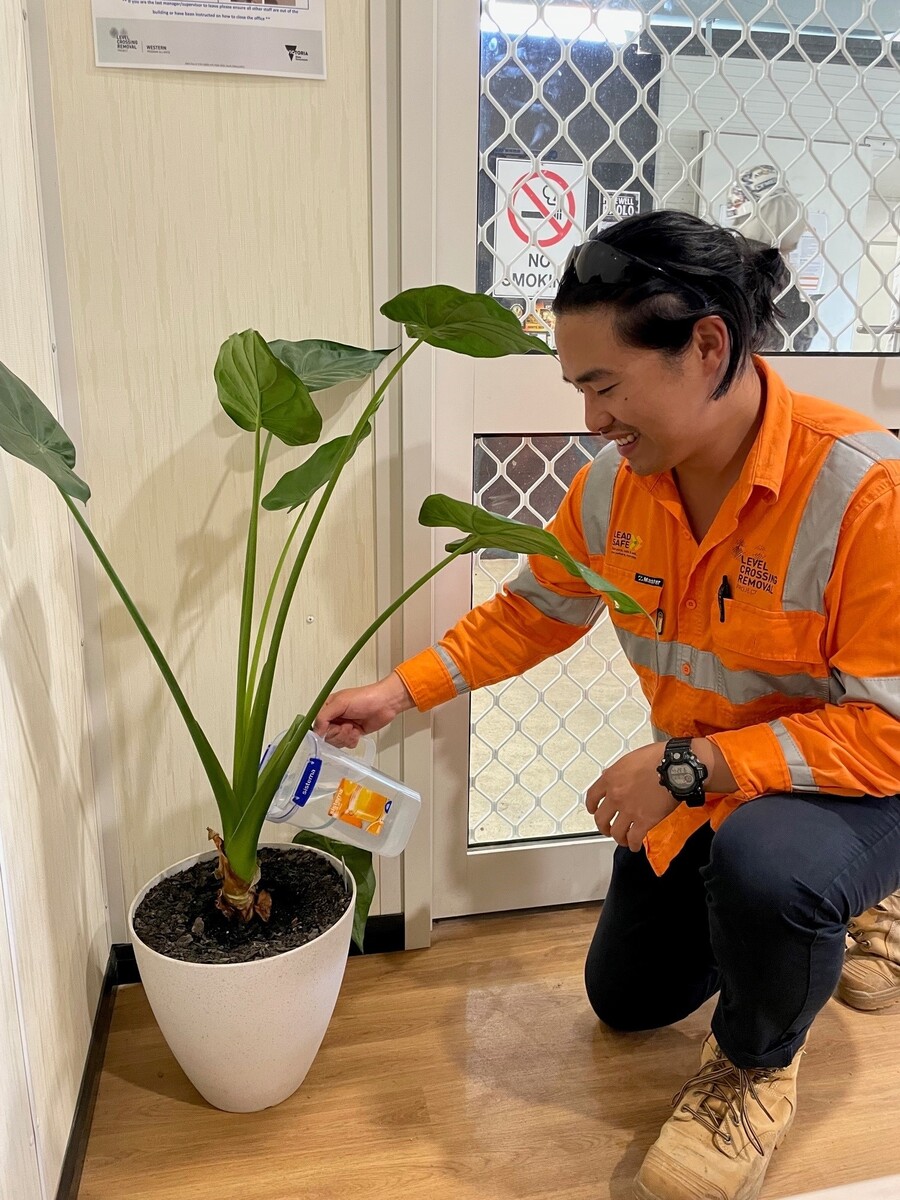 8:40 AM
I'll quickly check my timetable again and attend meetings or get some work done.
9:30 AM
Site inspection with stakeholder representatives - this is a guided site walk showing the representatives how the site has changed since their last visit, any environmental concerns that have arisen and how we have responded to them. It's also a good opportunity for questions while we're on site in person.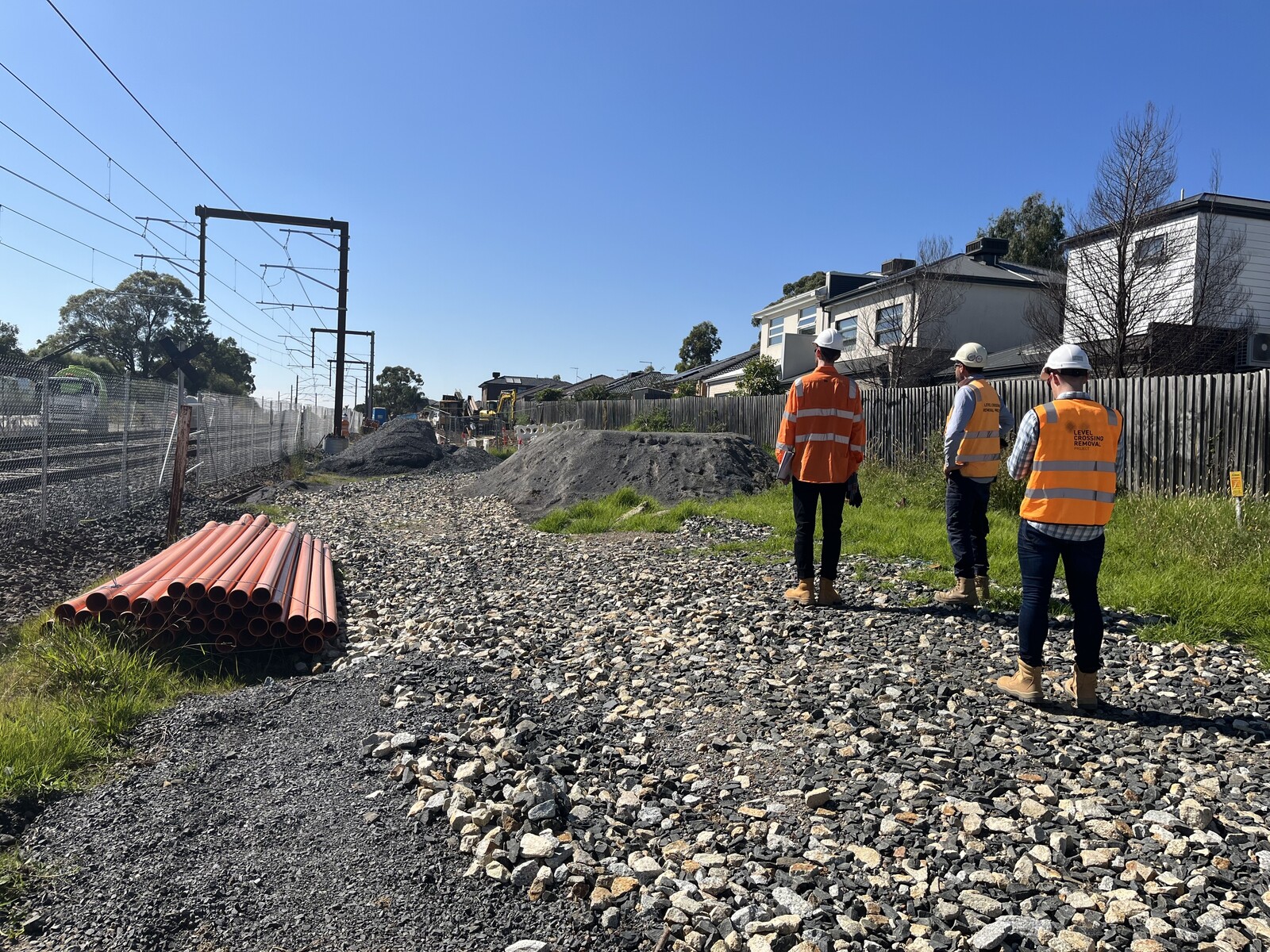 11:00 AM
Monthly team meeting - in this meeting, teams from across the business share updates on their projects from the last month and any initiatives and lessons learnt.
12:30 PM
Back outside for a quick walk to inspect an area before works begin. As the environmental representative, I'll focus on the soil, vegetation, signs of fauna, permits and approvals etc. I'll take photos to help me record these things and I'll also answer questions other people have or take them on notice. We'll have another meeting later to get everybody on the same page.
1:00 PM
Lunch time! I usually make my own lunch but there are so many great options for food nearby.
2:00 PM
Daily coordination meeting. This meeting hosted by the supervisors is where activities for the week are entered and closed out in a digital planner. This meeting helps ensure works are progressing smoothly and that work crews receive the support they require. This also keeps everyone aware of works happening on site even if they don't see them in person.
2:30 PM
After the daily meeting, I'll check for any other meetings or activities I have on. Usually, the rest of the day is pretty quiet, and I get some uninterrupted time at my desk. Before I leave, I'll respond to emails and messages and have a quick look at how the next day looks.
4:00 PM
Home time! Traffic is usually pretty manageable, and I can look forward to how I'm going to spend the rest of my day.
5:00 PM
Once I'm home, I try to make the most of my free time. I might go out with friends or tick off a few things on my to-do list. I'll usually cook something and then go for a walk to wind down and relax. Regardless of what I end up doing, I'll probably have music playing in the background. Lately, I've been going away over the weekends so it's exciting thinking about my trip through the week and planning things to do. Bedtime most nights is around 10pm and it's usually enough that I feel well rested the next day.