The McConnell Dowell New Zealand Graduate Programme will put you on a path to career success - providing you with opportunities to learn, grow and fulfil your potential.
Find your role
We offer graduate opportunities in:
Engineering
Learn alongside our Design Engineering team, analysing project requirement, assisting with temporary works designs, collaborating with consultancies, suppliers, and subcontractors, and developing construction solutions.
Operations
Our Graduate Engineers work on-site with our project teams, learning all aspects of construction including, scheduling, problem-solving, coordinating and liaising with suppliers and subcontractors on multi-disciplined projects around NZ.
Finance
Our Finance Graduates aren't confined to the office, having plenty of opportunities to work on-site. They are exposed to all aspects of finance including accounting, payment batching, and subcontractor and supplier invoice processing.
Commercial
Our Graduates are exposed to all commercial and procurement aspects of our business including developing and managing procurement strategies, preparation of subcontract and supplier agreements, and participating in negotiations.
HSEQ
An integral part of the team, HSEQ Graduates provide guidance on health, safety, environmental, sustainability and quality matters. You will gain an understanding of our industry's regulatory requirements whilst driving a positive culture.
Pacific Islands
Based in NZ, Graduates will provide support to our Pacific Island project teams. We are currently looking for a Graduate Estimator to join our New Business sector and Graduate Engineers specialising in either, civil, structural and electrical.
What you can expect as a McConnell Dowell Graduate?
Our Graduate Programme runs over two years and will put you on a path to career success - providing you with opportunities to learn, grow and fulfil your potential.
Site-Based Work (Operations Only): Our graduates are out and amongst it working alongside our site teams and gaining real experience in a variety of sectors such as marine, civil, pipeline, tunnel and more!


Mentoring: Each graduate will be assigned an industry expert that is dedicated and accessible for support.


Learning and Development: Opportunities in a wide variety of sectors including, Design, Estimating, Health, Safety, Environment and Quality, Commercial and Procurement and Human Resources.


Rotations: Our programme has the opportunity to rotate to different projects for experience in a variety of sectors and disciplines. This will ensure our graduates gain exposure to complex multi-disciplined engineering projects across varied locations to enhance their knowledge and develop their construction expertise.
Some of our Graduates in action!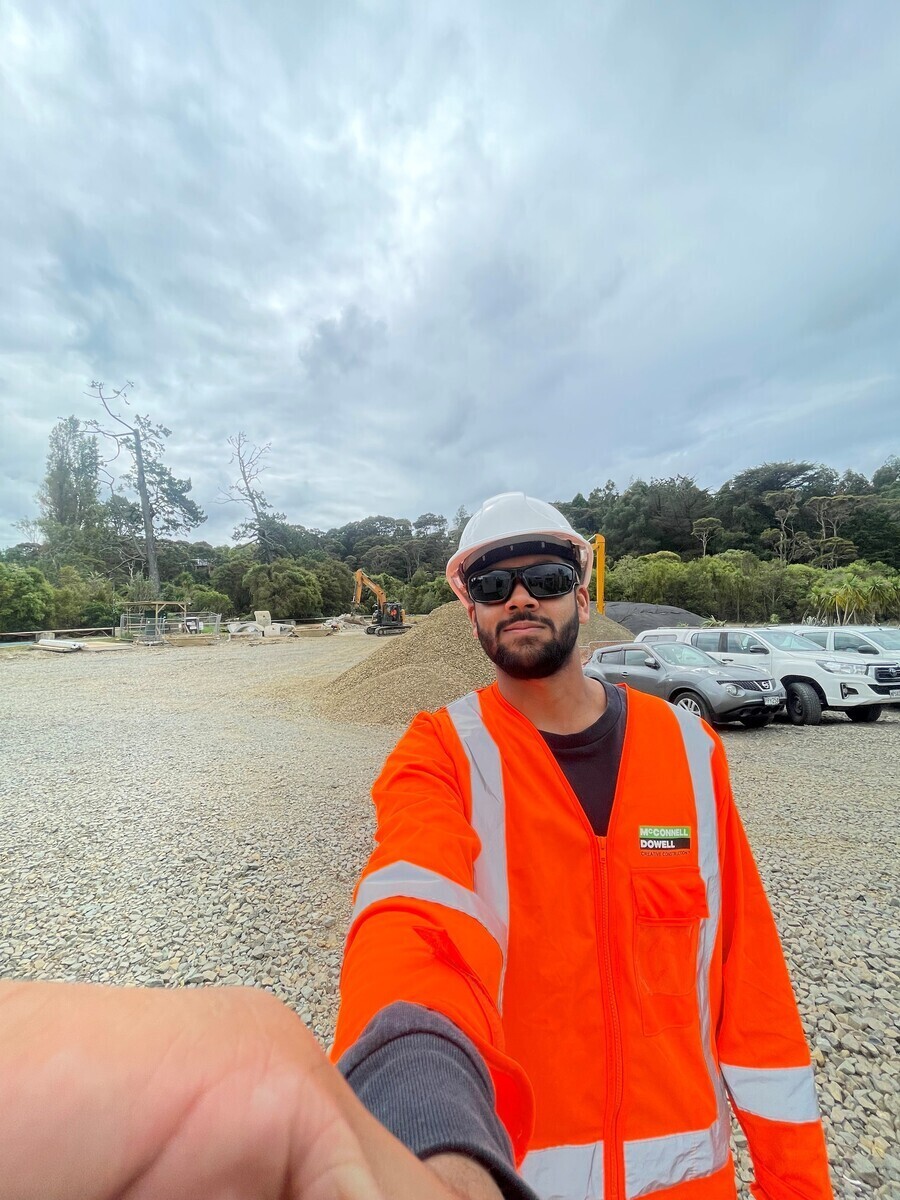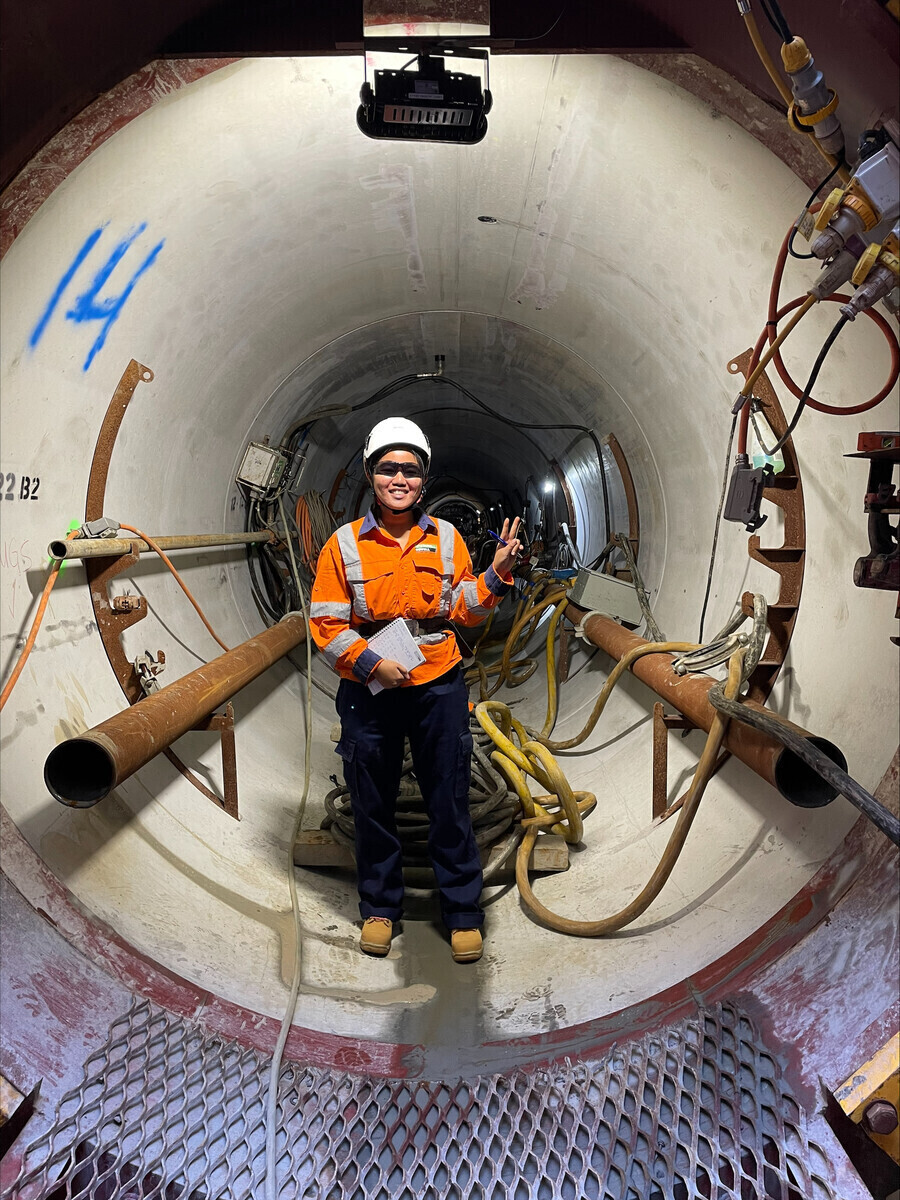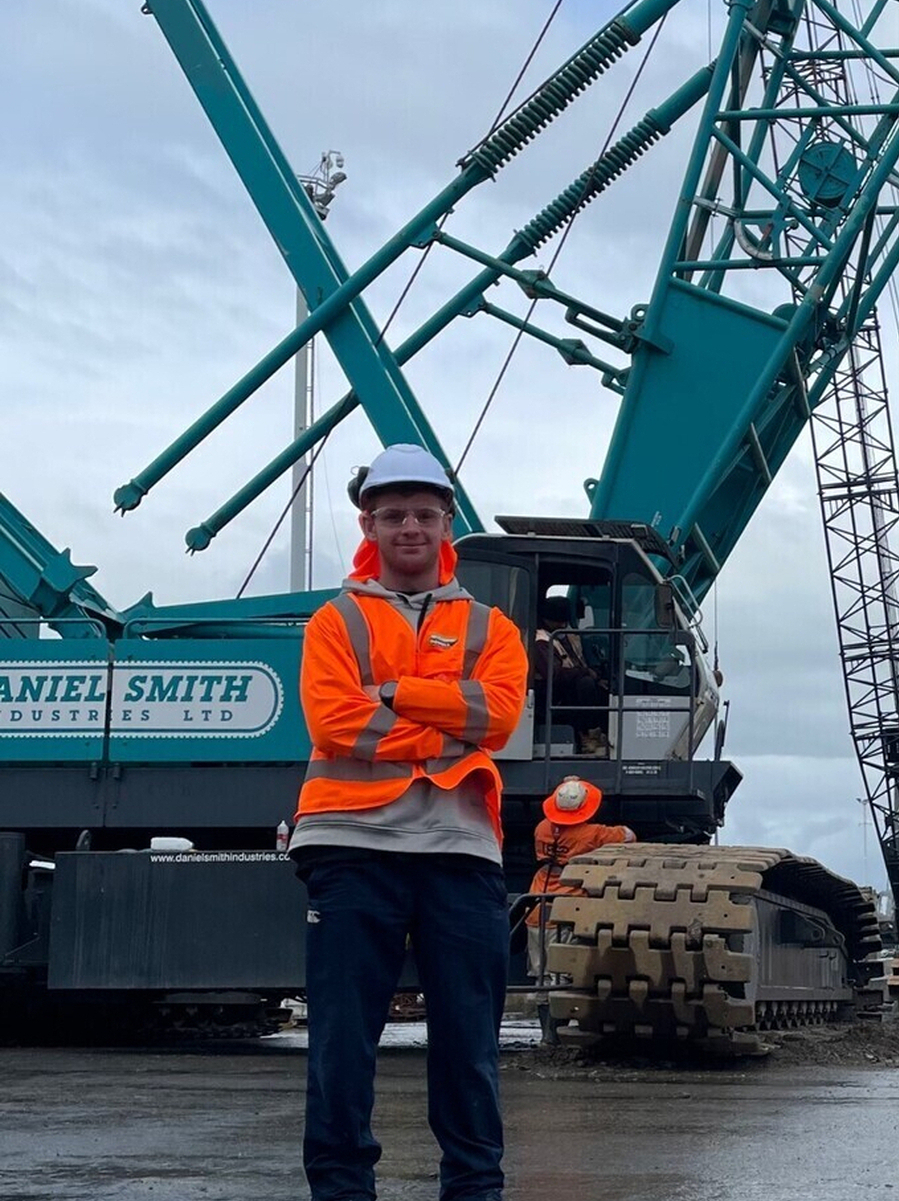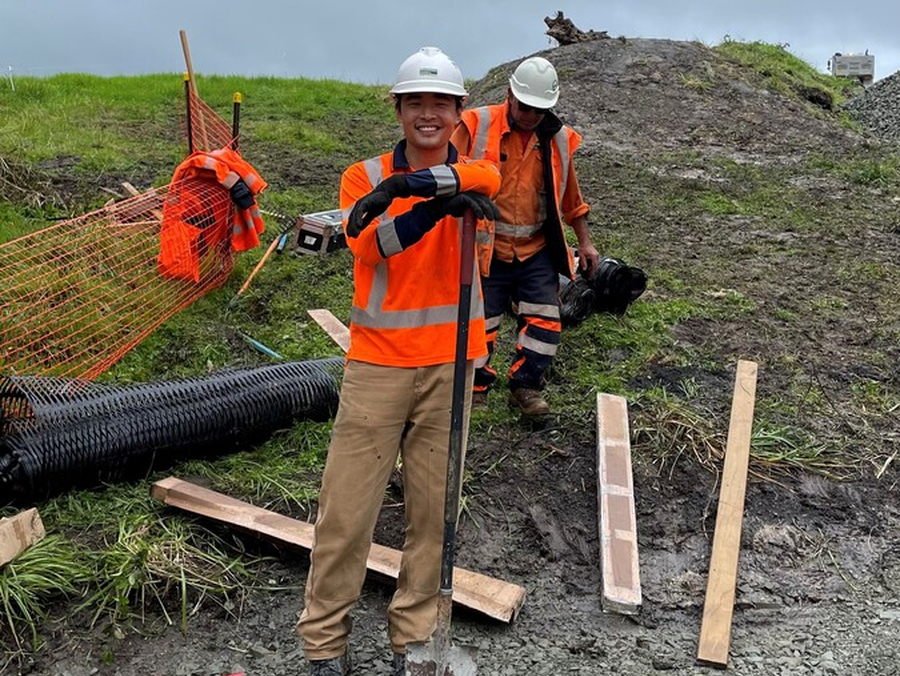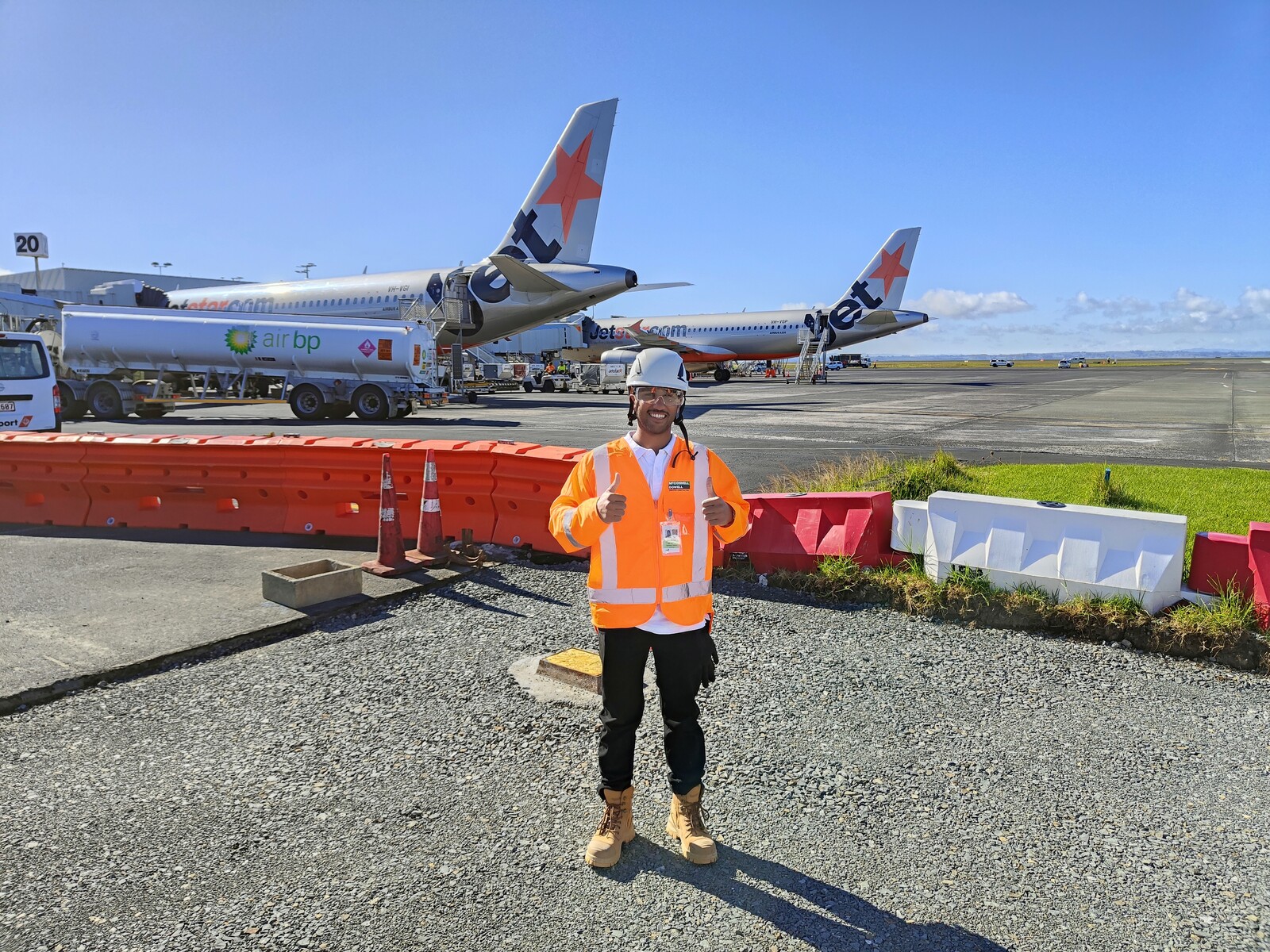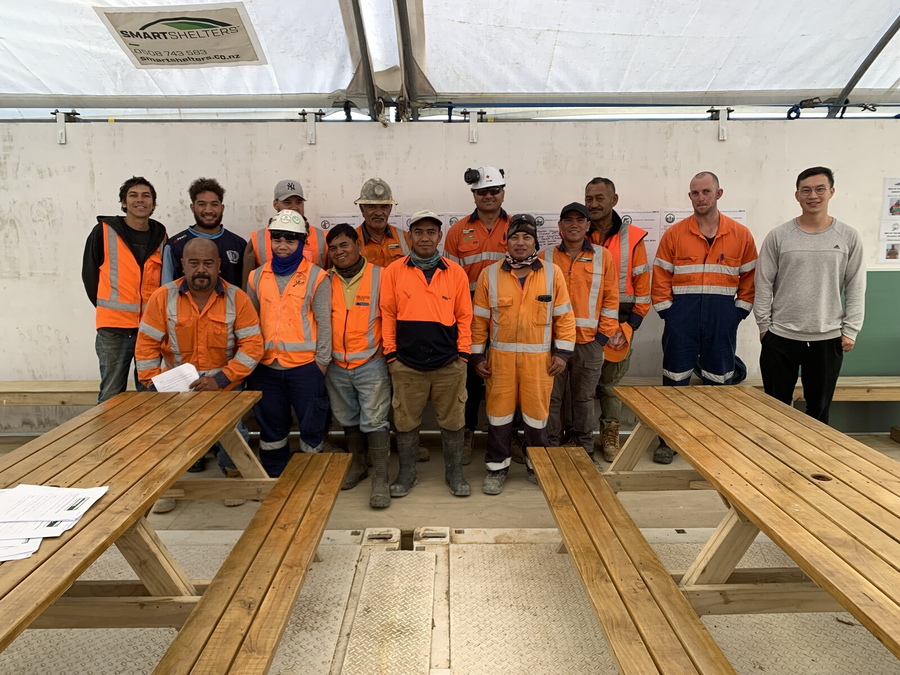 Key Dates
Graduate applications for 2024 are now closed. Visit here regularly for updates or visit our Careers page for other vacancies