McConnell Dowell is the Creative Construction Company. For over 60 years, we have built thousands of quality assets for our customers and communities across New Zealand, the Pacific Islands, Australia, and Southeast Asia.
Our purpose of 'Providing a Better Life', and our Values – Safety & Care, Honesty & Integrity, Customer Focus, Performance Excellence and Working Together – are part of our identity.
Our culture is supportive and encourages you to work alongside our skilled multi-disciplined Engineers on one of our multi-disciplinary projects.
When you join us as an intern, you won't be confined to an office as you'll be based on-site and guided by a Site Engineer. During the internship, you will be able to gain hands-on practical experience and technical engineering knowledge.
What you can expect as a McConnell Dowell summer intern: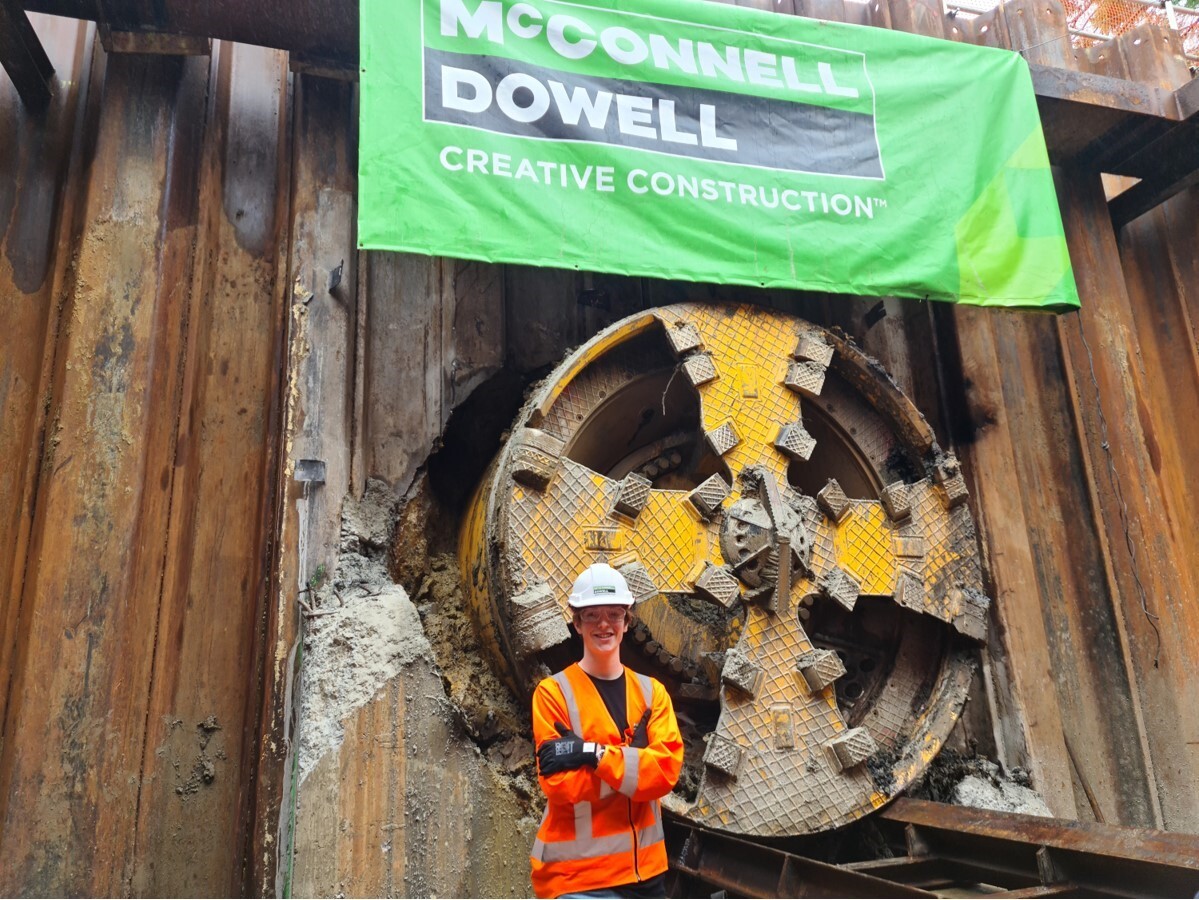 Site-Based Work: Our interns are out and amongst it, working alongside our site teams and gaining experience in a variety of sectors such as marine, civil, pipeline, tunnel and more! Our programme aims to give our interns hands-on experience to give them a head start in the industry!
Support: A supportive culture that encourages you to learn from our highly skilled multi-disciplined Engineers. Each intern will be paired with a Site Engineer that is dedicated, accessible and will help guide them through their internship experience.
Learning and Development: As an intern, you will be based on one of our complex multi-disciplined engineering projects to enhance your knowledge and develop your construction expertise. They will be exposed to many facets of our business including Health, Safety, Environment & Quality, Project Estimating and Tendering and Engineering Design.
Key dates
Applications are open now and close 31 July!
The process
Apply by clicking the locations below. You'll need to have a CV and cover letter ready.
Shortlisting: After applications have closed, we will review all submissions. Shortlisted applicants will be contacted by our team and invited to an interview. If your application isn't successful at this time, we will notify you by email.
Interviews: If our programme sounds right for you, we will invite you for an interview. This is a great opportunity to get to know you and your interests.
Offers: As soon as a decision is made, we will contact you regarding the outcome.
Referencing: If we progress with your application, we will carry out two reference checks. Given the references are satisfactory, you will receive an offer.
Onboarding: The internship starts in late November. Before you start, you will need to undergo pre-employment checking including a pre-employment medical assessment, drug and alcohol testing and a criminal record check. On your first day, you will be welcomed by our Senior Leadership Team and be 'buddied-up' with a member of your team to show you around.
Some of our interns in action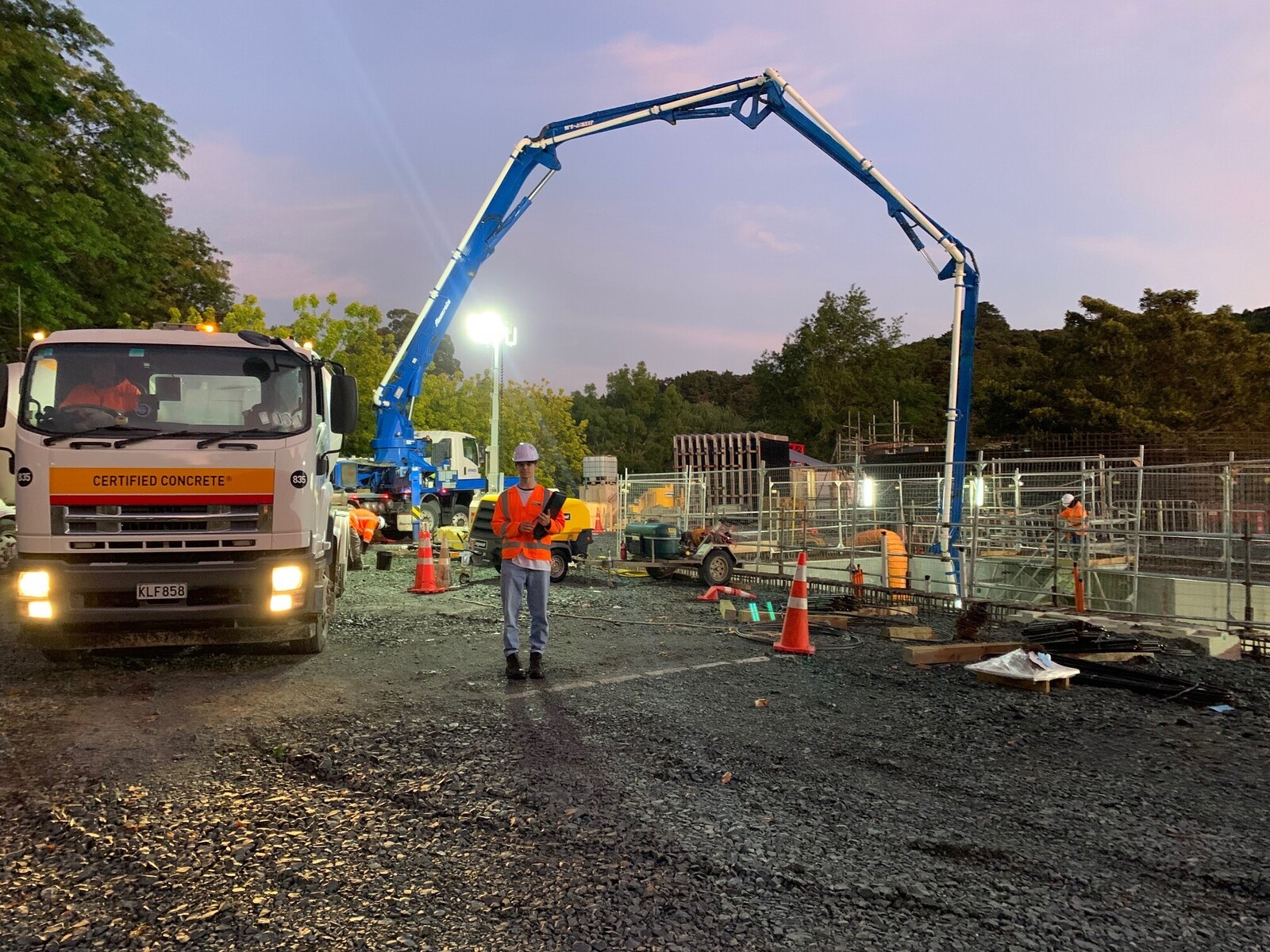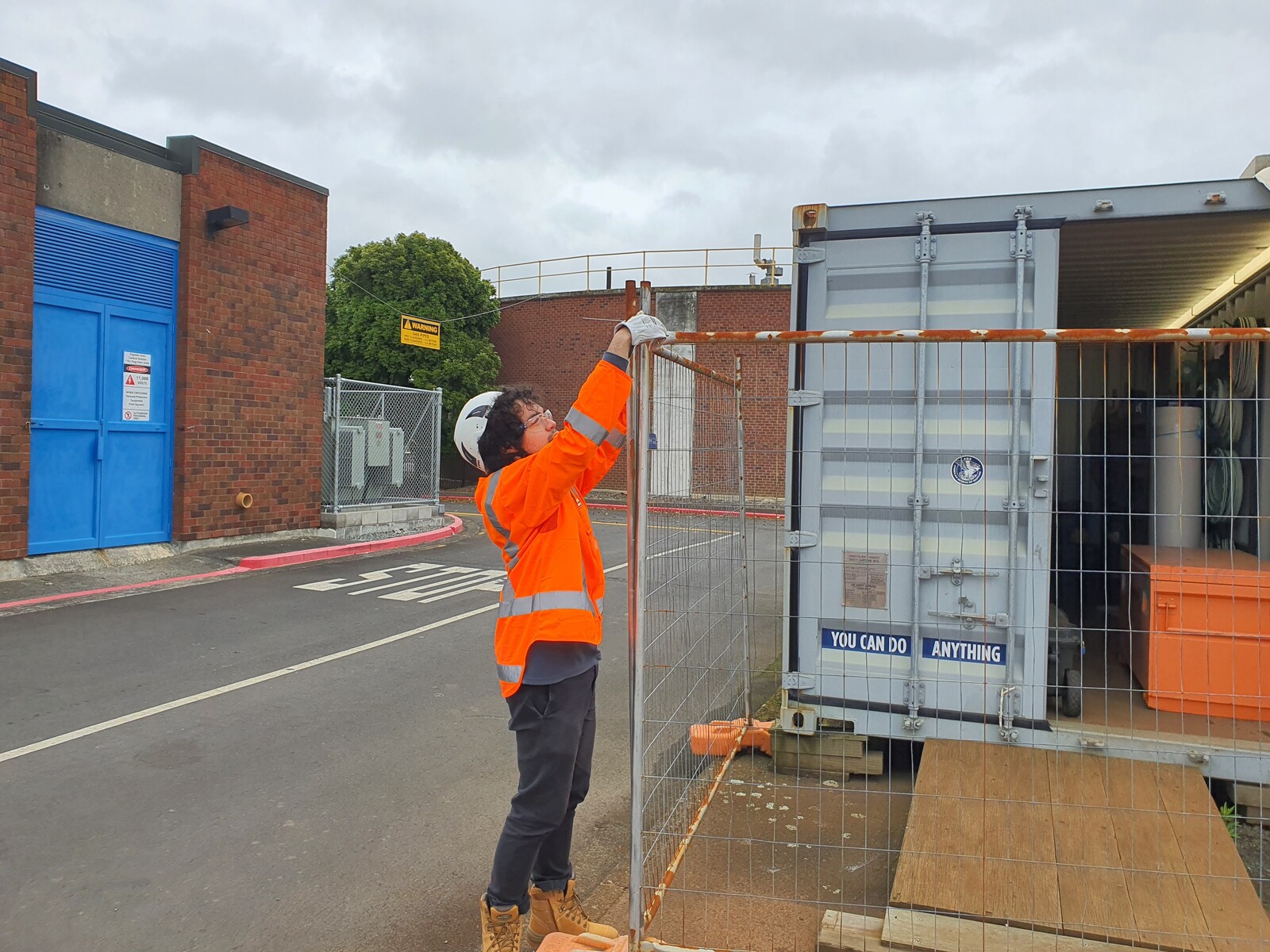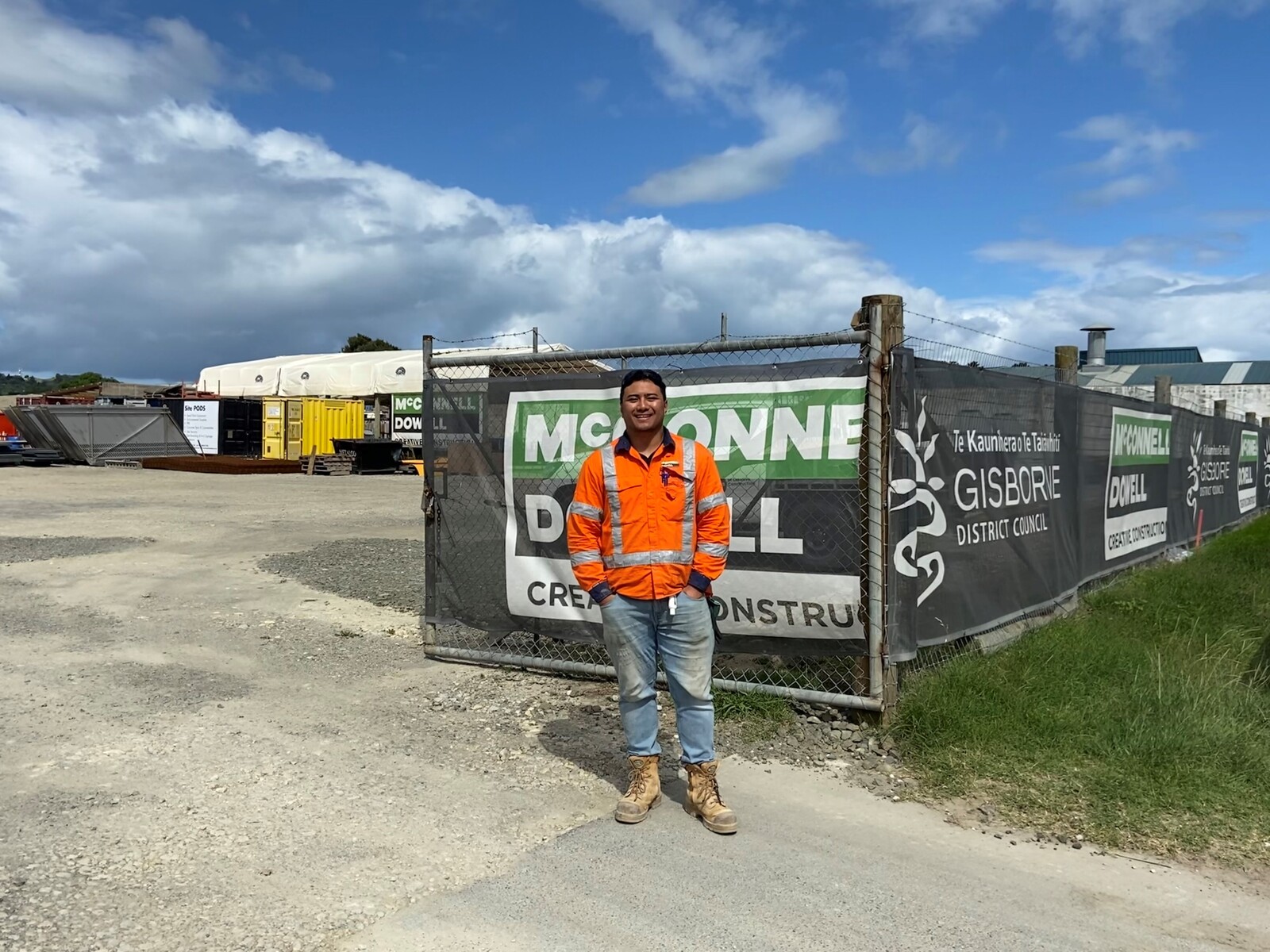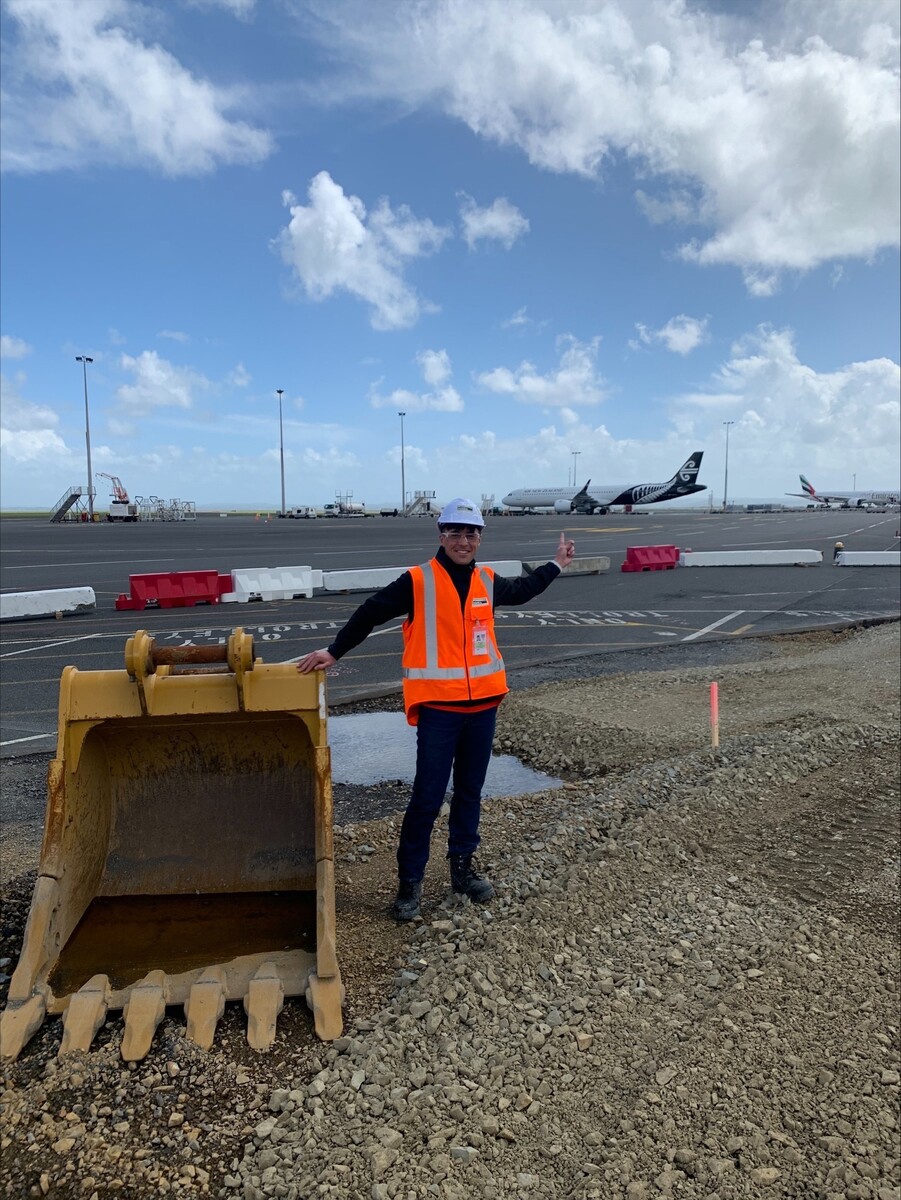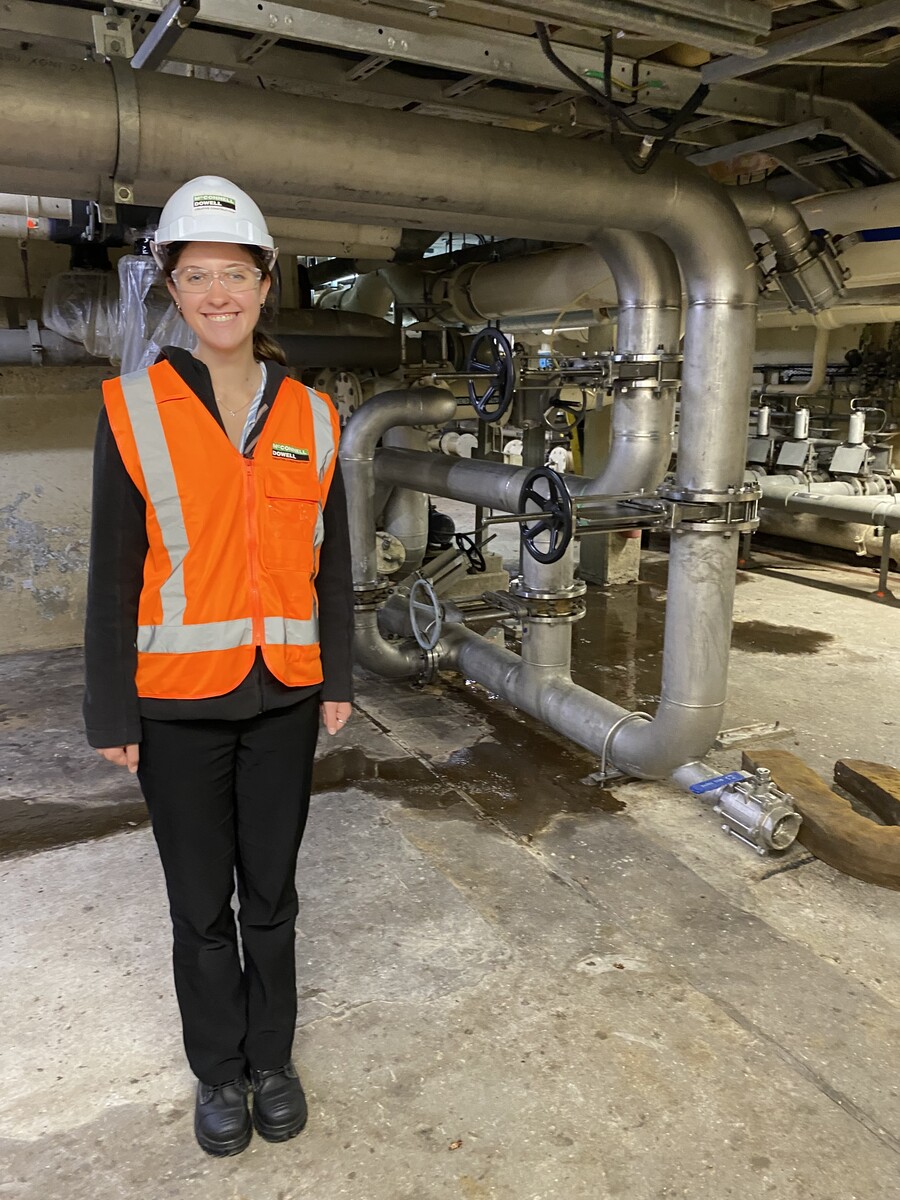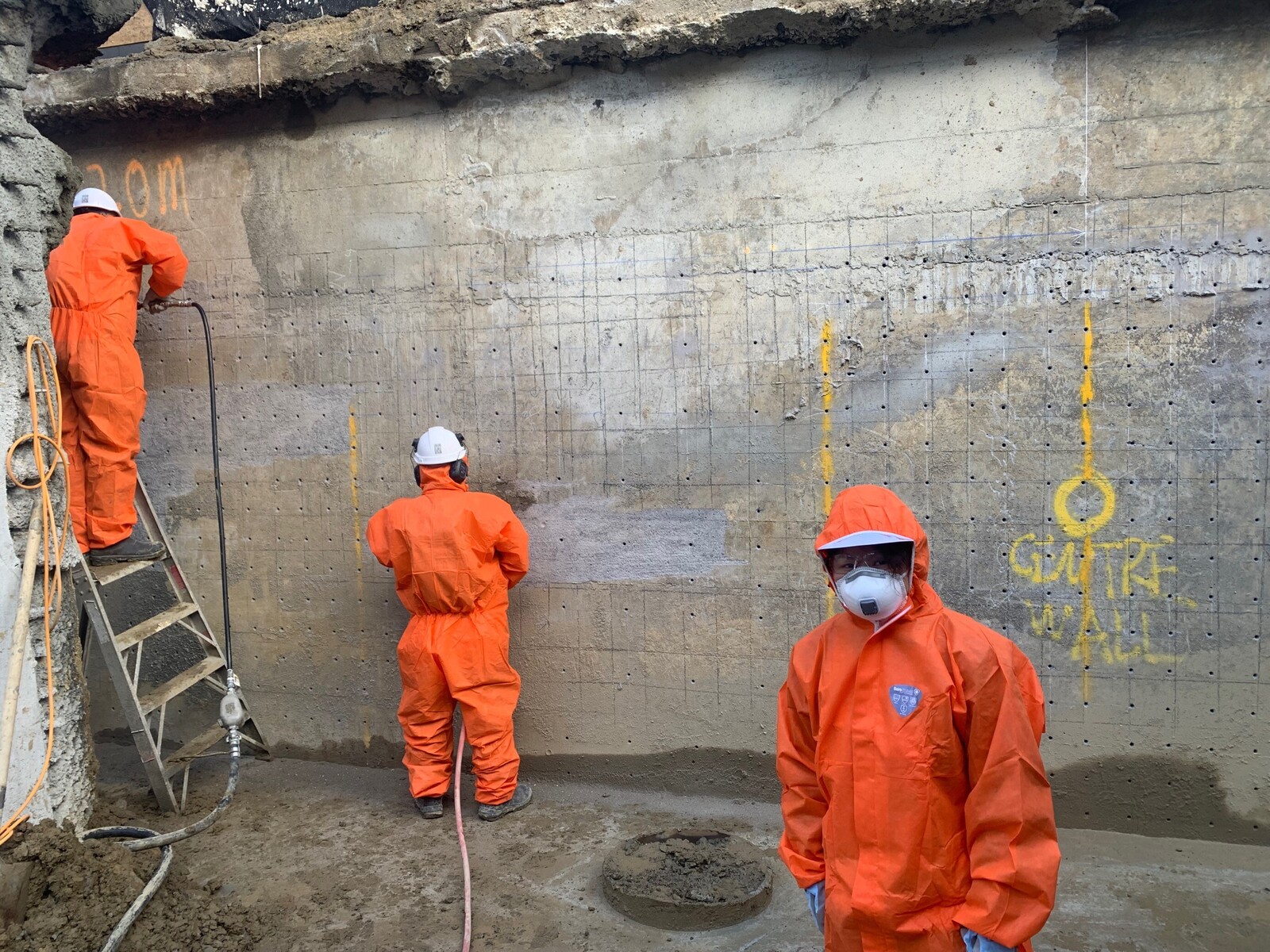 For information about our graduate programme click here