Our Strategy
The best brands in the world become distinctive and memorable by putting their brand strategy at the centre of every decision they make.
01

Vision & Purpose

Successful companies understand what they are working towards and what drives them every day.

This section of our brand strategy gives us a crystal clear picture of where we are headed together, and what we have to do every day to get there.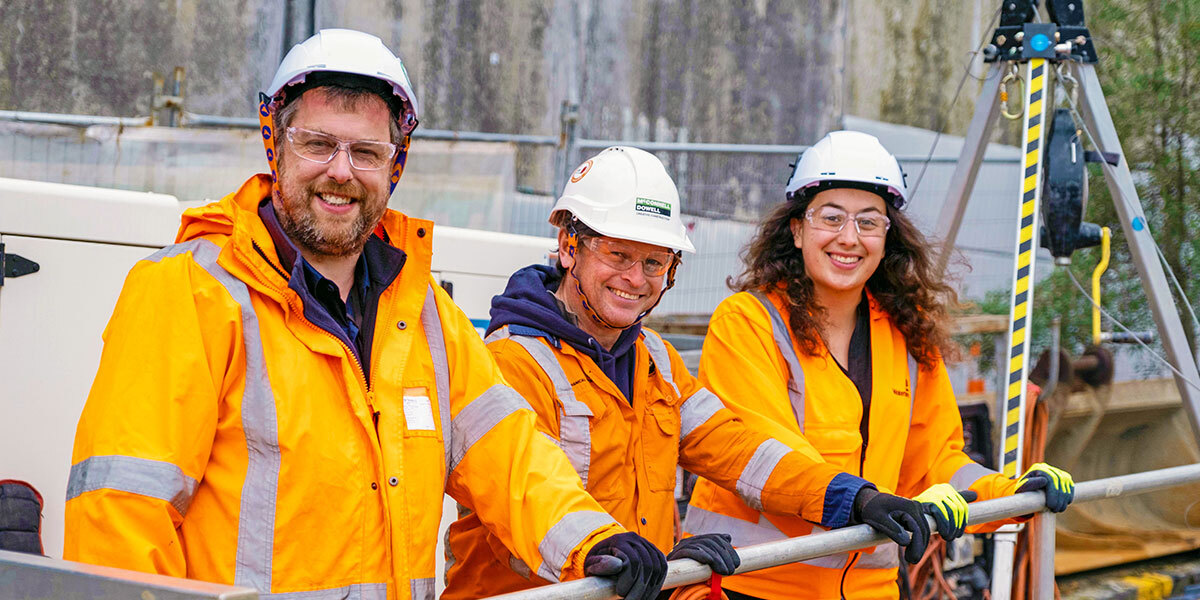 02

High Level Platform

McConnell Dowell operates with a High Level Platform that underpins our Purpose and Vision for the Company. These nine areas of strategic focus have been identified as important ingredients for sustained profitability, confidence and growth.

Nine areas of strategic focus
1
Strong performance – current footprint

2
A growing business

3
Organisational strength and stability
4
Accomplished broad capability

5
Increased activity in the resource sector

6
Product expansion
7
Built Environs expansion

8
Brand recognition

9
Participation in panels/program of works
03

Brand Essence

The single idea that anchors our brand strategy. It best captures the essence of what our brand stands for and how we are going to win.

Our brand essence is the main internal driver of our behaviour and the single idea that drives everything we do and everything we stand for.

Think of brand essence like our north star.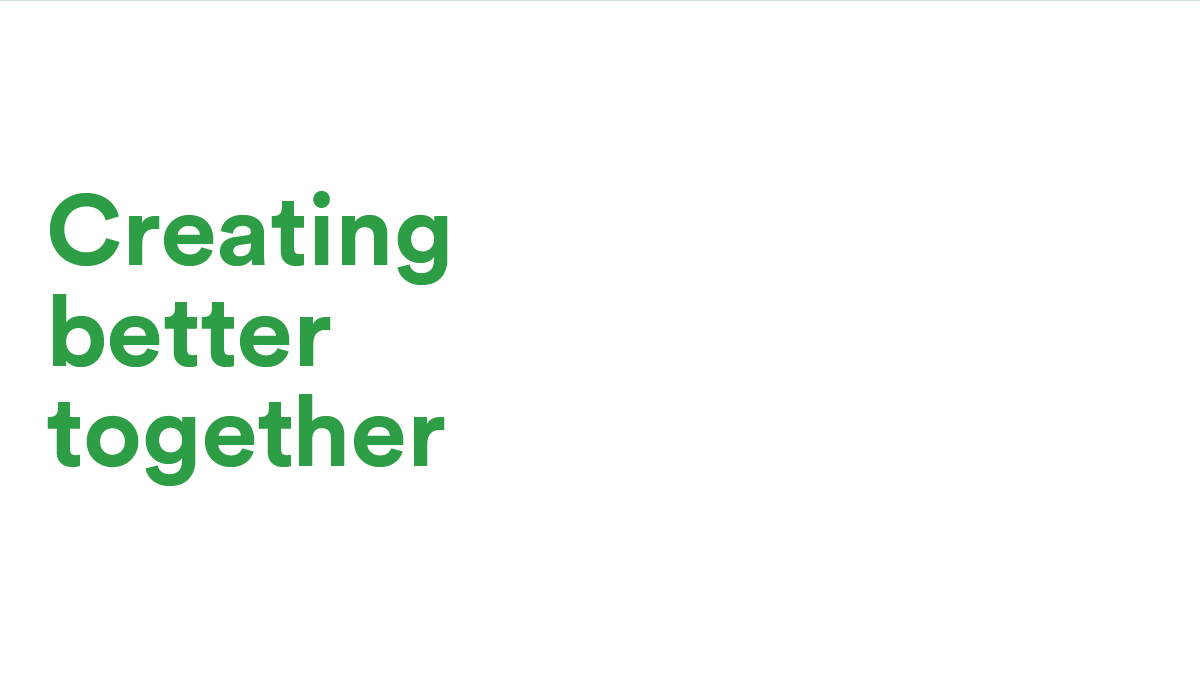 04

How we want to be perceived

Branding has the power to shape our perceptions. How we are perceived determines whether or not someone will do business with us. Will choose us over our competitors and continue to do so.

When building a brand, it's important for everyone to project what we are as a brand and, importantly know what we are not.