You are part of building something special at McConnell Dowell. Creating better together for each other, our customers and communities.
The work you'll do with us will have a tangible, positive impact on people's lives, including yours. The diversity of our projects, roles and locations means greater development opportunities. We invest in our people to set and reach personal and professional goals and we have some of the best mentoring minds in the business to help you do that. Because when you grow, we all grow.
We are also at the forefront of making our industry better - leading the focus on mental health and well-being, and building balance through a range of flexible work arrangements.
Add to that our industry-leading Employee Assistance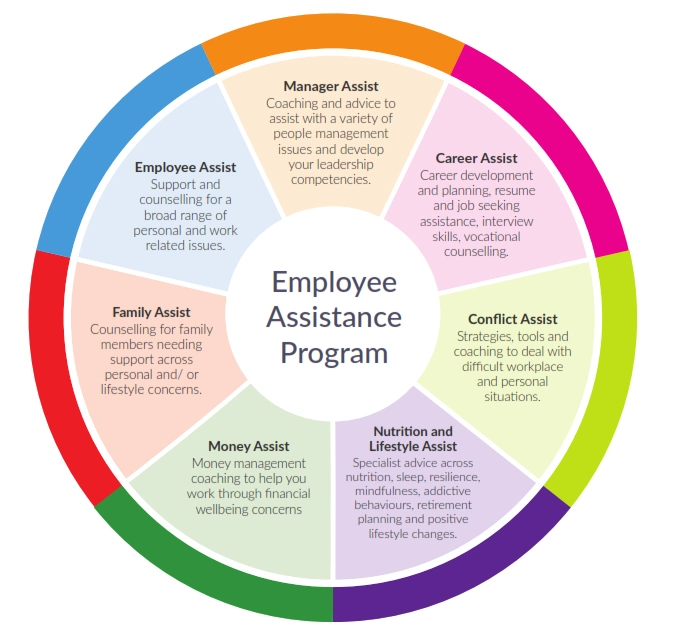 and Employee Benefits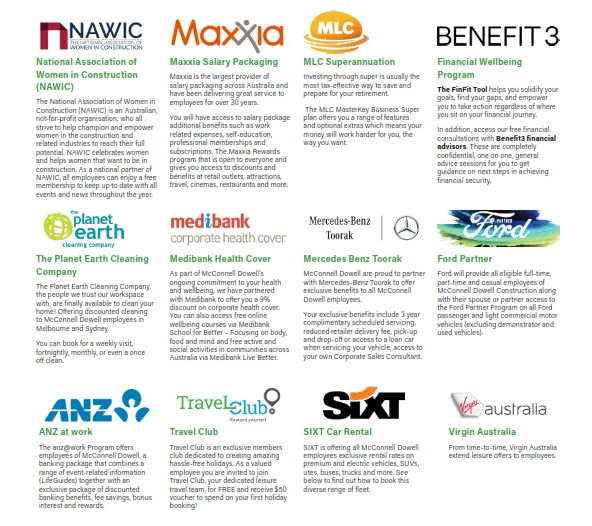 programs, and we think it's a simple decision...
Join us, be you

We're a company where you can have an influence - big enough to take on community-shaping projects, but agile enough for you to leave your mark.

We actively seek and celebrate diversity, inclusion and individuality. For example, in the last 8 years we've grown female representation in our business by 63%.

In a culture low on ego and high on support, we encourage everyone to be themselves and make an impact.
Build Balance

We genuinely value the importance of balancing work and life. We want you to be at your best so we can be at our best.

That's why we offer flexible work arrangements and have piloted industry-leading wellness programs with some of our forward-thinking customers.

We're on a journey to create greater flexibility, improve employee well-being and find new ways to make this industry healthier and happier for everyone.
Grow Together

Last year we had 750 promotions and transfers across our business. That's people moving onto bigger and better things, or starting new challenges in a new location or business unit.

We also have study leave, study assistance, and run a range of leadership programs in partnership with leading providers like the prestigious Melbourne Business School.

We actively encourage and invest in our employees to set and reach personal and professional goals, and we have some of the best mentoring minds in the business to help you do that.
Make a Difference

We believe in leaving a positive legacy for the communities we work with; socially, culturally and environmentally. We're recognised for this, and will always make it a priority.

We also offer volunteer leave so our employees can make a difference in their own chosen way.

Check out some of our environmental and social initiatives, or jump straight into finding your next job with us through the link below.