McConnell Dowell has strengthened its Australian Leadership Team to support its recent growth and to enhance its customer focus and business operations nationwide.
Recent appointments include: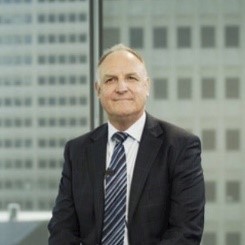 Martin Wood had joined the organisation as General Manager - NSW & ACT. Martin joins the company from CPB where he held various general management roles over the last four years. Throughout his extensive career in the construction industry he has provided executive leadership, governance and strategic direction to businesses and major projects across Australia, United Kingdom and New Zealand.

Click here to connect with Martin on LinkedIn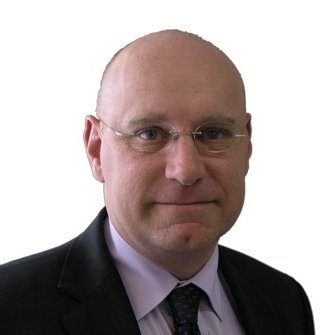 David Sims has been appointed to the position of General Manager – Victoria & Tasmania. David joined McConnell Dowell in May 2017 and over the last three years has reorganised and reenergised Australia's New Business & Strategy team. Prior to joining McConnell Dowell, David held new business and strategy roles at several large construction and engineering firms, and has a background in operations and project delivery.
Click here to connect with David on LinkedIn.
Daryl Young has been appointed to the role of General Manager – Qld & NT. Daryl was managing director of our Built Environs business since November 2014 and led that business through a significant period of change, including returning the business to profitability and successful expansion into New Zealand. Prior to this role he held senior operations management and project director roles in Australia and overseas.

Click here to connect with Daryl on LinkedIn.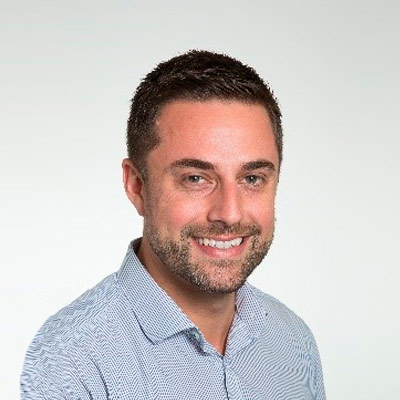 As announced in June, Mario Russo has been appointed to the position of General Manager – SA & WA. Mario joined McConnell Dowell over 15 years ago and has held a number of positions within Group including project management and, most recently, State Manager for South Australia. His appointment in June is positive recognition of his accomplishments in growing McConnell Dowell's South Australian business
Click here to connect with Mario on LinkedIn
Commenting on the changes, Jim Frith, McConnell Dowell's Australian Managing Director, said…
"Our business has delivered steady and consistent growth over the last few years and we're extremely positive about our future outlook. These regional general management appointments bring significant industry experience and knowledge to our leadership group. Each General Manager has full accountability for leading their local team and securing and delivering projects within their area of responsibility. These appointments will improve our agility and enhance our connectivity with local customers and business partners."