It was a proud moment for the McConnell Dowell team when the Governor-General of Australia, His Excellency David Hurley, commissioned the newly upgraded wharf at Republic of Fiji Naval Service (RFNS) Stanley Brown Base last month.
Construction on the new wharf was delivered through the COVID-19 pandemic and the team had to manage a number of challenges including supply chain changes, lockdowns and staff shortages to get the job done.
The completed wharf upgrade can now provide safe and secure berthing for the new Guardian-Class Patrol Boat (GCPB) which has been improving regional security since arriving to Fiji in early 2021.
As well as utilities for the maintenance and provisioning of the GCPBs, the upgrade also involved building a fully equipped gym for navy personnel.
The work is part of a wider programme funded by the Commonwealth of Australia to upgrade numerous ports throught the Pacific area.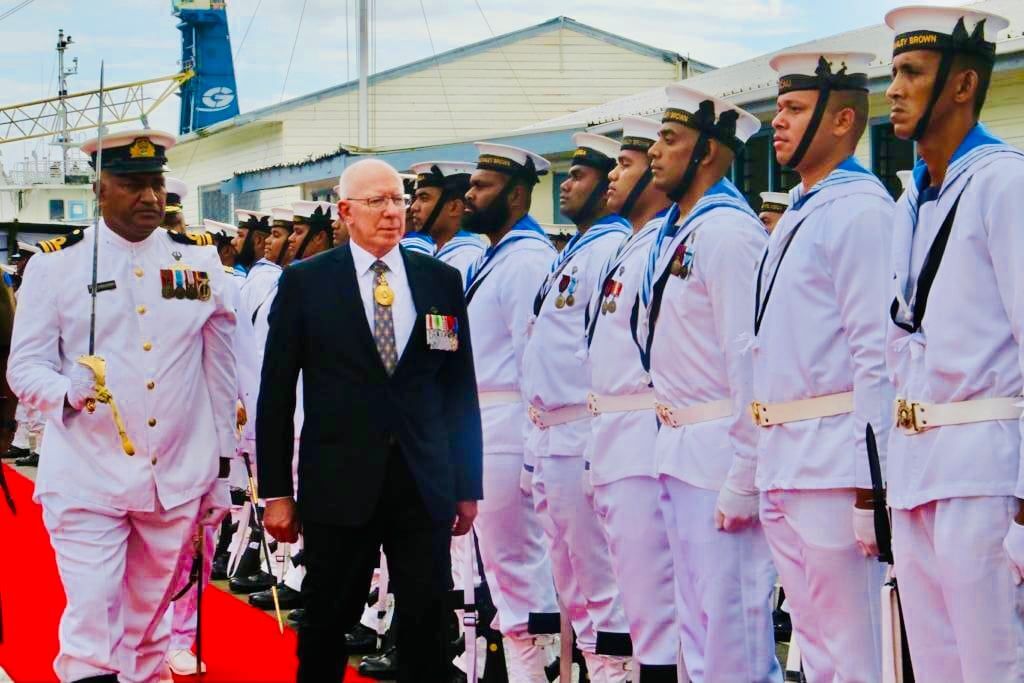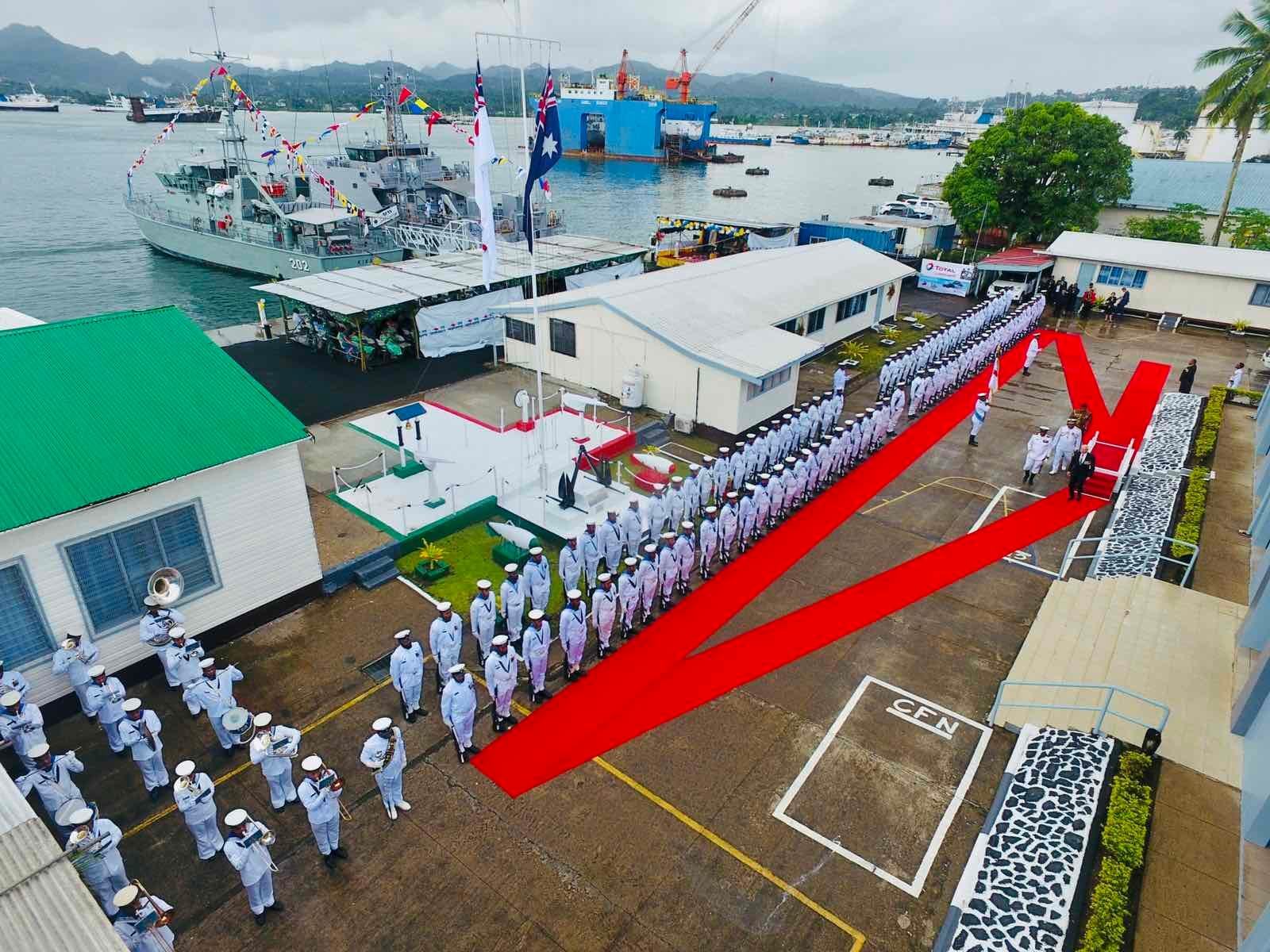 The HMS Kikau was moored alongside the upgraded wharf and Fiji Navy personnel were bright in their whites on parade for the official ceremony.