Monash University Clayton Campus
Degree Qualification: Bachelor of Mechanical Engineering (Hons) / Bachelor of Commerce (Finance)
Year of Graduation: 2018
6:30am
My normal routine would be Maya my German Shepherd tricking me into the daily game of keep away with my work shoes.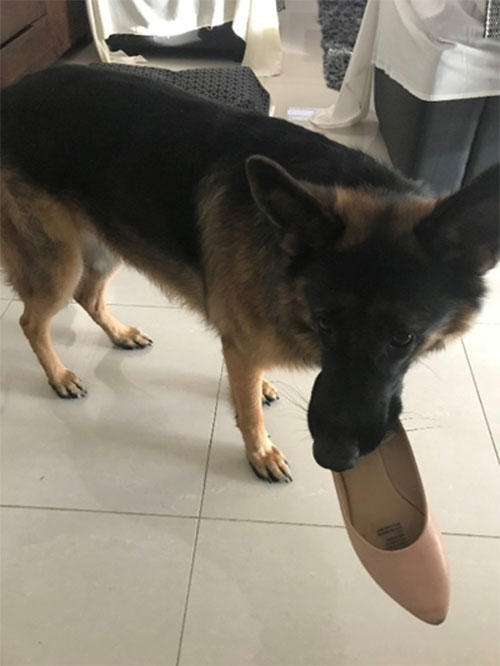 But today I'm at RACV Club in Healesville for the New Business and Strategy Workshop for FY21. The goal of the workshop it to collaborate as a group with all the Australian leadership team, operations managers and other key personnel to identify strategies to improve the growth and performance of the company in the following year of business. I was fortunate to be invited as one of 2 graduates to offer a fresh pair of ears and eyes for the opportunities discussed.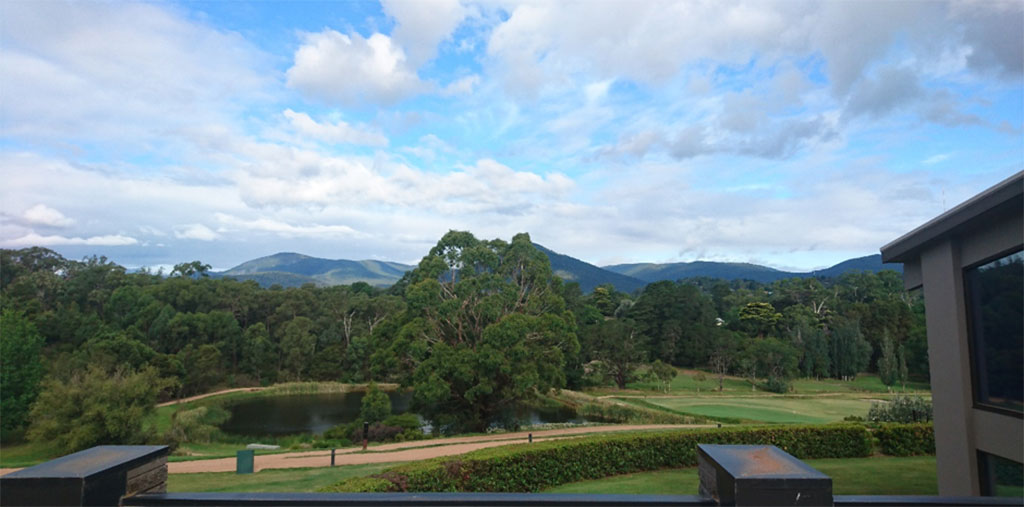 7:00AM
We began the workshop with a smoking ceremony traditional to the indigenous people of that region and a presentation on the McConnell Dowell Reconciliation Action Plan.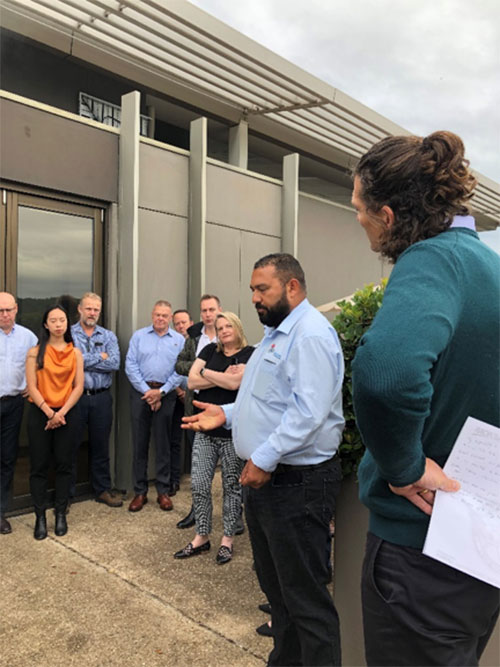 This was followed by a summary of the objective of the workshop, a recap on the success of the previous year and what to look forward to in the coming year.
9:45 AM
We were given a snapshot on the performance of the company over the past financial year to give us a better idea on the key areas to keep an eye on and bear in mind when considering the strategies to be taken into place for the coming financial year.
10:30 AM
To gain a better understanding of where we should be targeting efforts, market analyses were presented and interpreted per discipline and states. We then had the State Managers host an Open forum to openly discuss prospects and strategies.
Potential risks that could be come across the coming year were identified through a PESTLE (Political, Economic, Social, Technological, Legal, Environmental) activity
12:45 PM
Lunch – A food platter table was served up. I would have taken a photo, but I was too busy eating.
1:30 PM
Pipeline Review – Each state had the opportunity to present in the form of an open forum / pitch the upcoming projects that they felt would be worthy to pursue further in tendering for to help the company achieve its goals and targets.
This session really puts into perspective the amount of work, procedures and contributing factors that go together before even considering tendering for a job.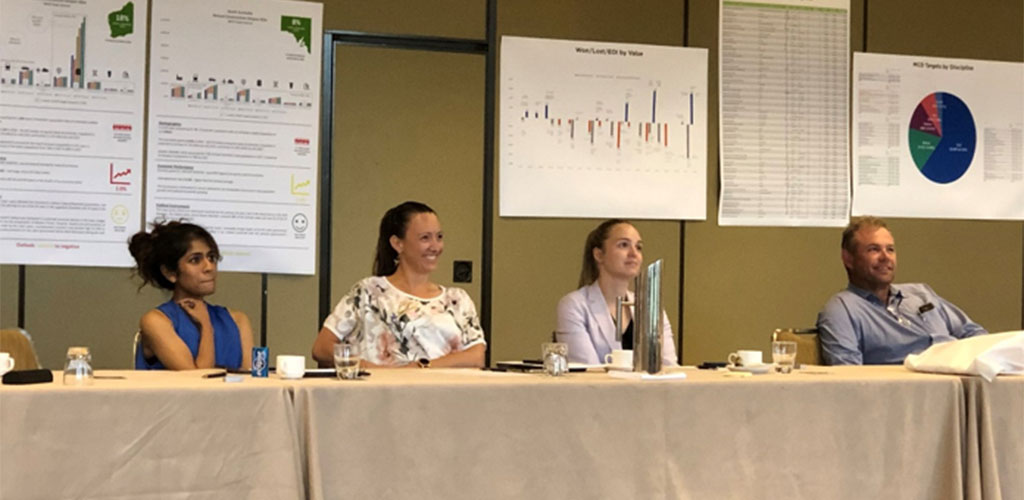 6:00 PM
Lawn Bowls – Recreational activities after the day 1 workshop was complete.
First time playing. But long story short we ended up winning – maybe it was beginners' luck.