"There are significant opportunities on the horizon in our industry as a result of technological change and innovation," said Mr Trantino. "That's why this important refinement to our operating model puts us in a great position to drive excellence and innovation across the company."
Reporting to Mr Trantino, and with a focus on technical excellence and leadership, the team will be led by Group Technical Directors in four key capability areas and will be supported by a team of highly capable engineers and estimators.
| | |
| --- | --- |
| | Marine – David Christodoulou. Spanning a 25 year career, David has overseen the growth of the MCD marine business in South East Asia and has led the development of major projects such as Vale Max (a wharf which caters for the world's largest bulk carriers) in Malaysia and Singapore's newest International Cruise Terminal. |
| | Tunnelling and Underground – Gareth Page. With more than 35 years of underground construction experience, including major tunnelling projects such as the London Underground, the Channel Tunnel and the Mass Transit Railway of Hong Kong. |
| | Pipelines – Leon Richards. For more than 20 years, Leon has held key project delivery roles on major pipeline projects throughout Australia and South East Asia in both the water and gas market sectors. |
| | Hydropower and Dams – Andrew Wilson. With over 26 years as a Civil Engineer, Andrew has held various executive and senior roles on multidisciplinary projects around the world, including Chief Engineer on the 3300MW Ertan Hydroelectric Project in China, the contractor's Project Manager on the 32km Mohale Water Transfer Tunnel in Lesotho and the designer's Project Director and Chief Resident Engineer on the 1332 MW Ingula Pumped Storage Scheme in South Africa. |
CEO Scott Cummins said the increased focus on engineering, technology and innovation was allowing the business to take full advantage of the significant opportunities ahead. "By transforming, standardising and simplifying our business, we've put our customers at the heart of everything we do. This ensures we will continue to deliver on our Creative Construction brand," Mr Cummins said.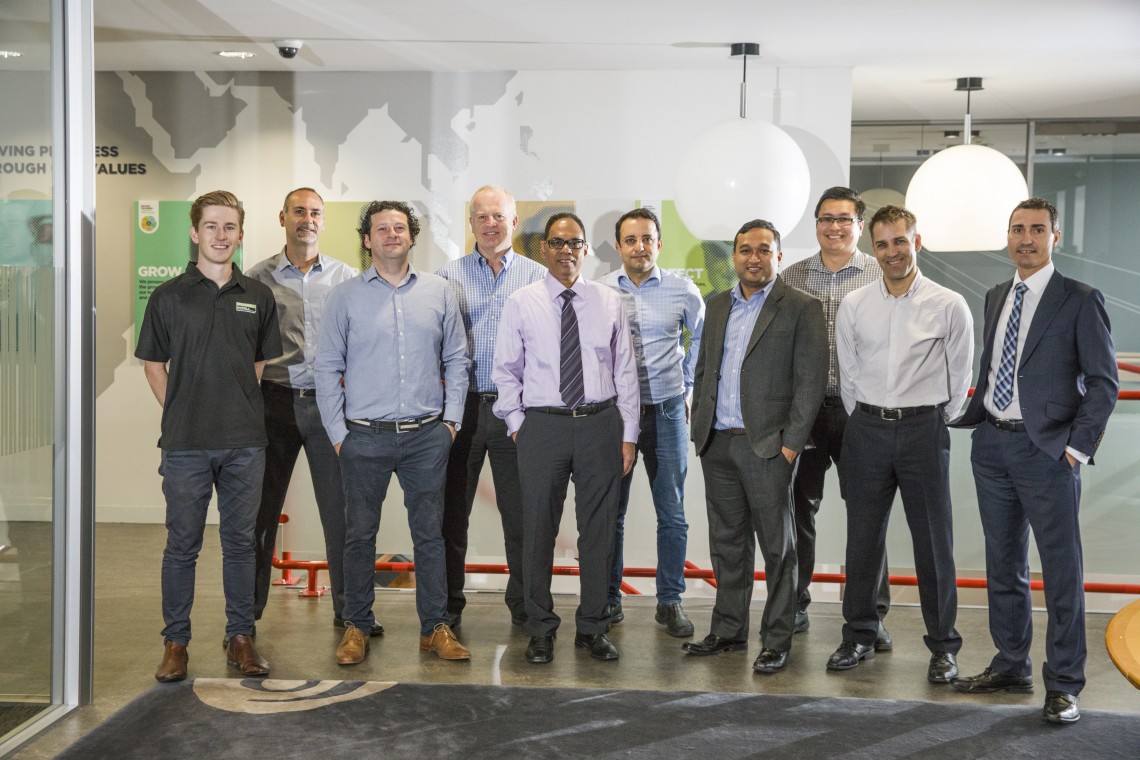 Img - Key members of the Engineering,Technology & Innovation team