Brand Essence
The single idea that anchors our brand strategy. It best captures the essence of what our brand stands for and how we are going to win.
Our brand essence is the main internal driver of our behaviour and the single idea that drives everything we do and everything we stand for.
Think of brand essence like our north star.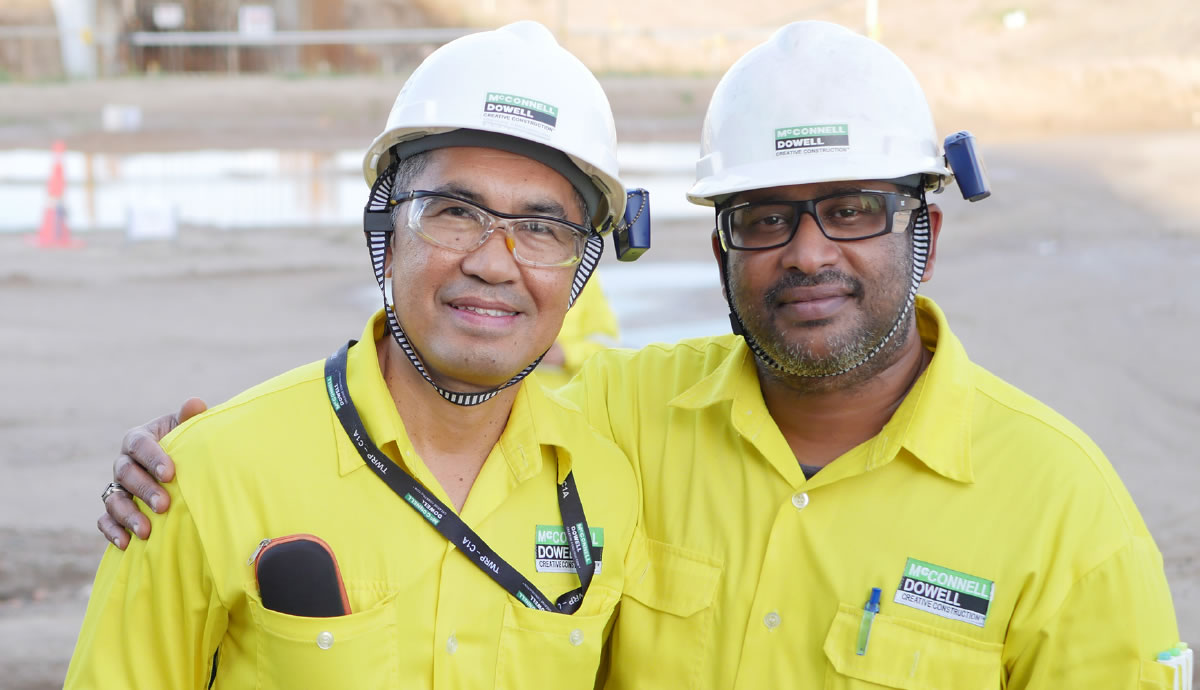 McConnell Dowell Brand Essence
Creating
better
together
We do our best work when we do it in partnership. Creating better together means creating outcomes that are better for all stakeholders; our customers, employees and the communities we work within. It's all encompassing and inclusive and is how we live our purpose 'Providing a better life'.
McConnell Dowell was born from a pioneering spirit and our brand essence originates from those beginnings.
---
How we use it
'Creating better together' should be used by everyone as a filter for decision making at every touchpoint and through simple daily actions. The result should be a consistent and memorable brand experience for everyone.