The McConnell Dowell Group has a long and proud history of commercialising projects and is widely respected for delivering 'Creative Construction' solutions across its suite of group bands. Both McConnell Dowell and Built Environs, are owned by the Aveng Group .
The McConnell Dowell brand is well regarded for integrity, consistency in application, value for money and being a technologically-driven company.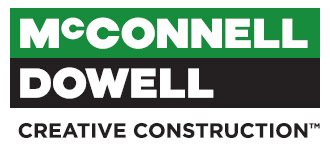 McConnell Dowell
The Creative Construction Company, building better communities through safe, smart, efficient infrastructure.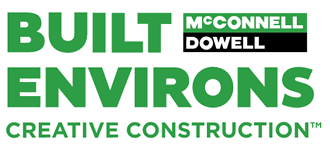 Built Environs
Built Environs provides multi-disciplinary capability in design and construction of commercial, industrial and institutional buildings.

Aveng Group
Parent company, Aveng Limited have a number of specialist operating groups.